---
We all know our beautiful angels need plenty of sleep so that they don't go from lovely angels into terrorizing Gremlins.
And that in these trying times, anything that can pry them away from screens for at least a little bit is worth checking out.
Introducing our Bedtime Storybag.
Please check out the pictures for a representative sample of what you'll be getting. 
The good news is that after you check out you'll have the ability to tell us a little bit about who the Bedtime Storybag is for, and we will do our best to get you books your munchkin will love.
It's like concierge service, but without the bad attitude, or having to put on pants :)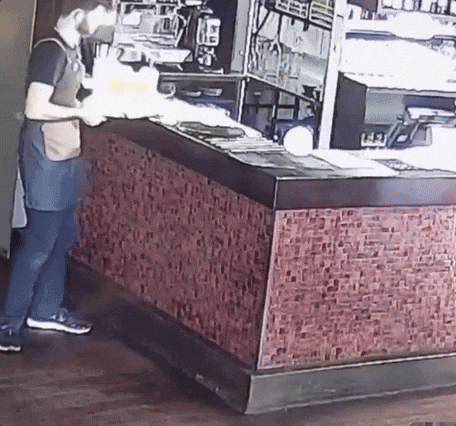 We don't promise that your rugrat will love every book, but we will make it up in volume :) And they will be in good or better shape!
As always our bags ship for free anywhere in the United States, and check out this great seal I downloaded from the internet:
We will replace books that don't meet our quality standards, and if we can't meet your expectations we will refund your purchase no questions asked.